Specifications
Upper material: Lycra fabric
Sole material: MD
IS PLANTAR FASCIITIS? HEEL PAIN? JOINT PAIN? STIFF FEET? The BEST SOLUTION FOR FOOTWEAR IS AVAILABLE FROM ORTHOTICS. Premium orthotic insoles with an adjustable arch booster, numerous cushioning layers, and soft pillow-like support offer incredible comfort and pain relief from the foot and heel all the way up to the knees, hips, and lower back.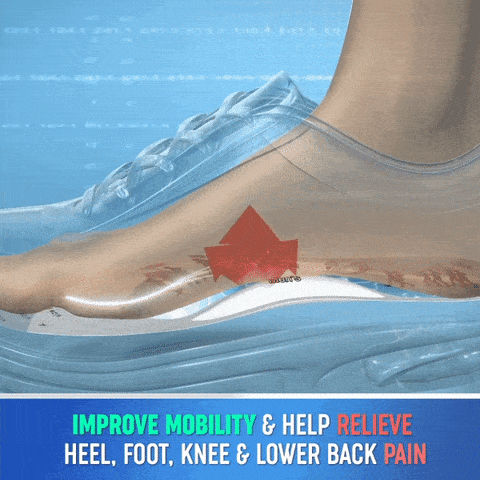 You may stand pain-free by easing the strain on your joints. Ideal for anyone who spends more than 8 hours standing.
Excellent stability, ease of walking, and a perfect fit are made possible by lightweight ergonomic soles with a mild rocker design and superior cushioning. These features increase stability, and ease of walking, and add spring to your step. A variety of widths and two appropriate spacers provide a PERFECT FIT.
BUNIONS? HAMMERTOES? NEUROMA OF MORTON? SLOPING FEET? In addition to providing a comfortable, non-binding fit for the front of the foot and toes, the EXTRA DEPTH design also relieves strain on bunions, hammertoes, Morton's Neuroma, and swollen feet. ORIGINAL FRIENDLY: Ample room is provided by removable insoles (1/4 thick in the forefoot area).
The lightweight wedge form will help you walk more steadily and stand for extended periods of time without feeling tired or unbalanced.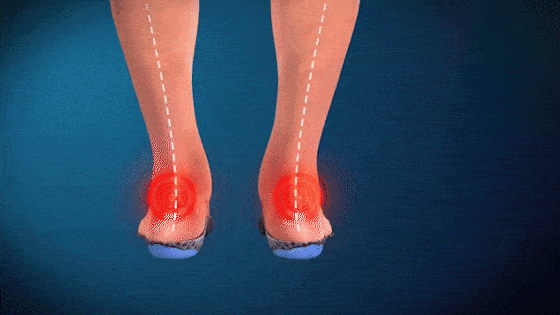 Helps to stabilize, control, and balance the foot. For a Custom Fit, Heat Moldable. Reduces friction and absorbs shock to provide overall foot comfort.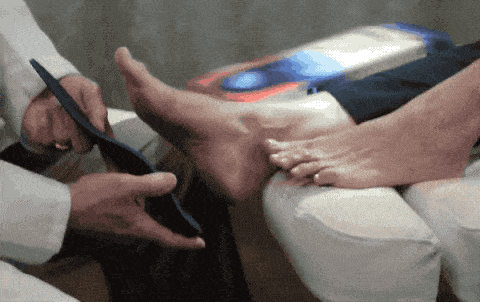 Product Description
Stretchy knit upper offers a very breathable upper layer. This pair of men's loafer shoes combine a skin-friendly inner lining to give your feet a dry, airy, and cozy environment.

Comfortable Insole: The MD insole's cork-covered surface is soft and breathable, keeping feet cooler in the summer and warmer in the winter.

Lightweight Slip-ons: With each shoe weighing 335g, they are the ideal option for walking or traveling for work. The MD slow rebound outsole is thin, flexible, wear-resistant, and shock-absorbing.

Fashionable Design: Rolled stitching and a padded collar give it a fashionable appearance that goes well with casual pants or jeans shorts. These slip-on shoes are accommodating to guys with large feet thanks to the wide forefoot design.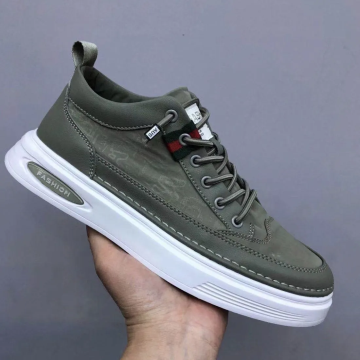 Comfortable Enough to Wear All Day

The casual slip-on shoes are light and airy thanks to the lycra-breathable top. This pair of men's loafer shoes have a smooth multi-spandex/canvas interior that gives you a barefoot-like wearing sensation. The MD sole offers good shock absorption when walking thanks to its cushioning. The deck shoes provide excellent support and are ideal for those who must wear shoes while on their feet all day. The shoes can be worn as slippers at home, business shoes, or travel trainers.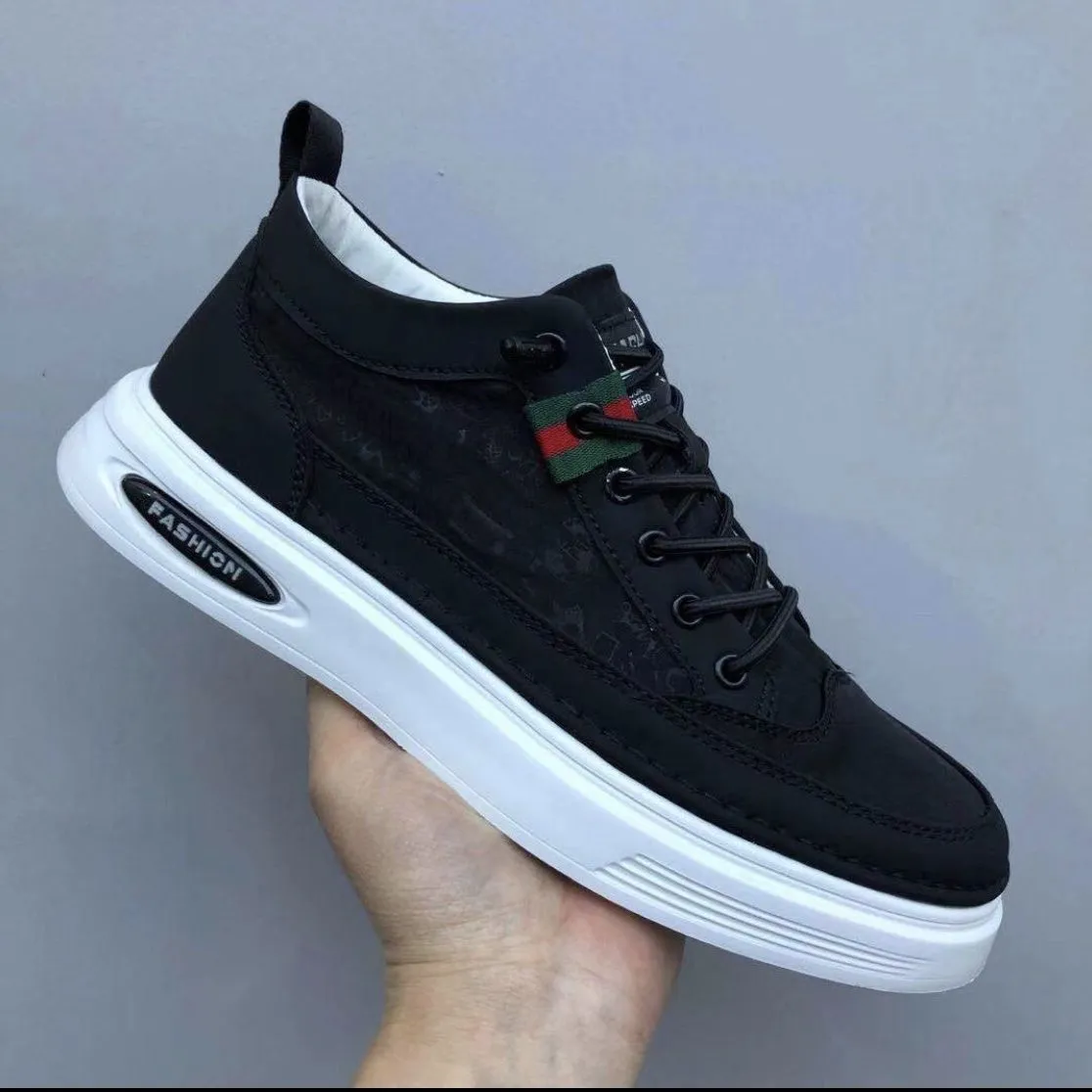 Superior Durability

A sturdy pair of loafers with a premium, breathable lycra upper and crisp, tidy stitching. These loafers are ideal for long-term wear because they include a cork surface and an MD insole covered in mesh fabric. These pairs of loafers offer excellent durability thanks to the flexible MD outsole.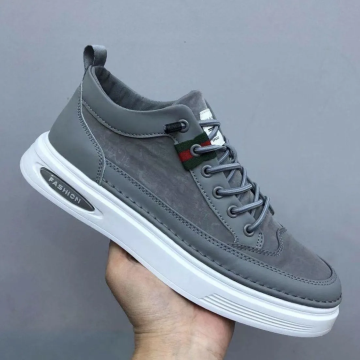 Size Chart